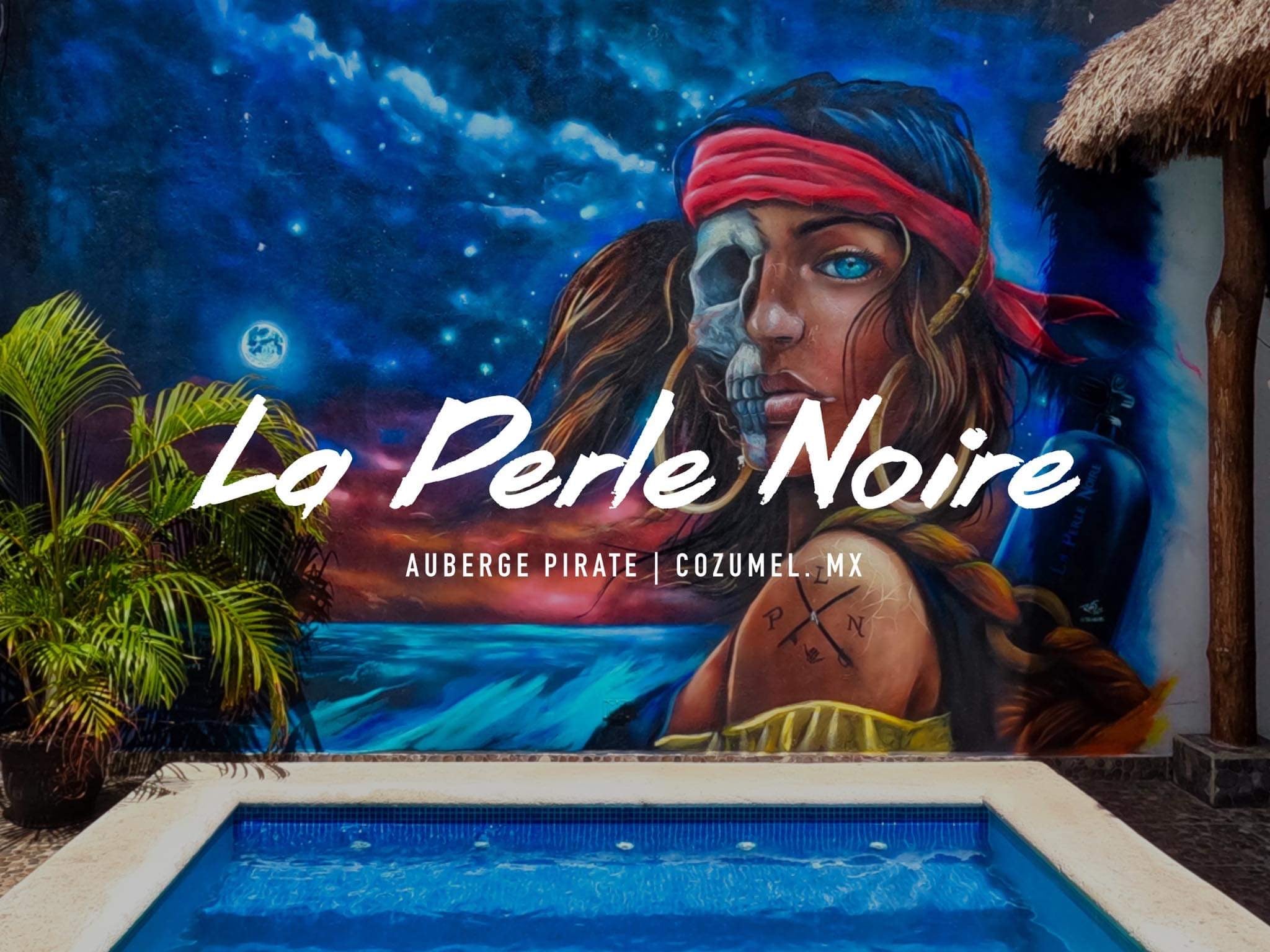 Scuba Diving In Cozumel
The club offers personalized attention to each diver according to their diving experience. We take great care to ensure customer safety and satisfaction.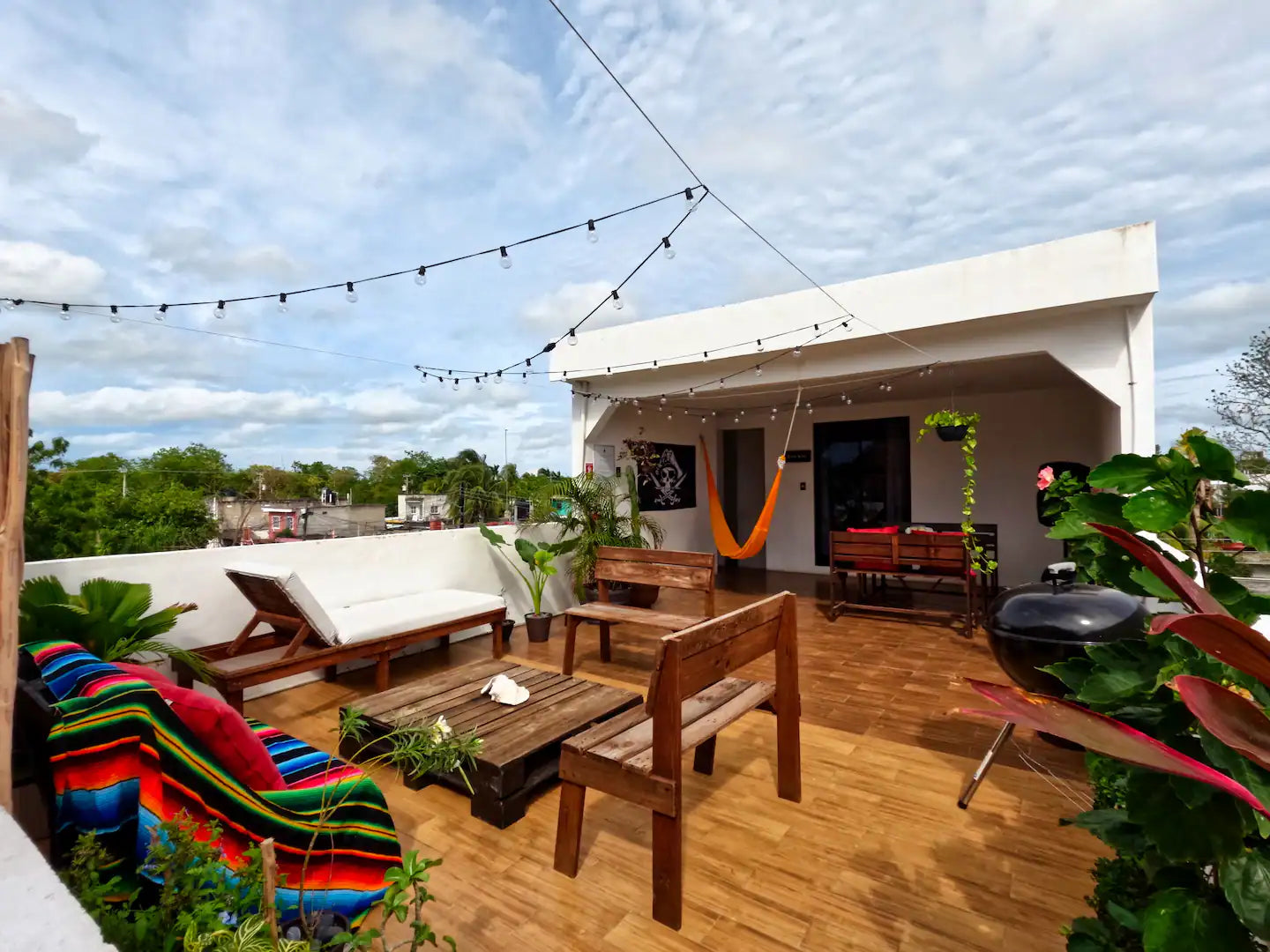 Accommodation in Cozumel
La Perle Noire is the perfect place to go on an adventure. Take out the pirate in you, enjoy the moment and let yourself be surprised throughout your stay.